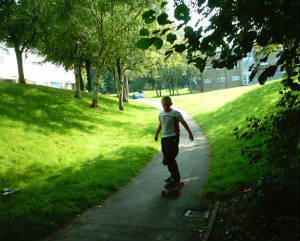 The 1st time Nod had been on a longboard, it was like he always had!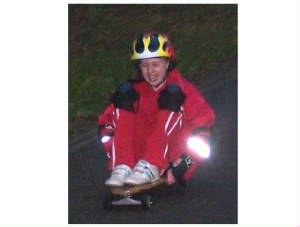 Just how I started.
Marc Juan has done this before, keeping it retro!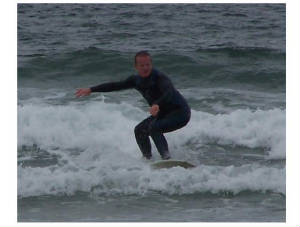 Its not just about the tarmac!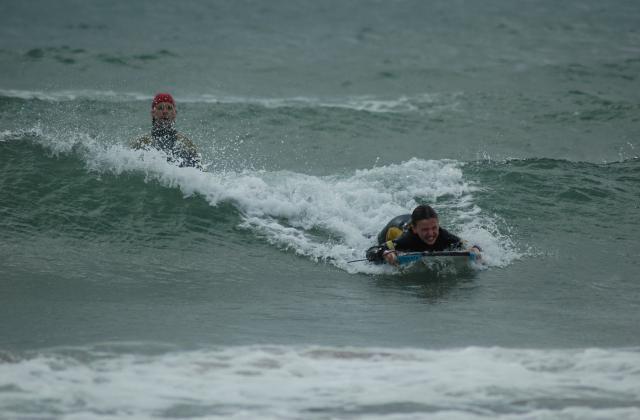 Go Moto Go!
"Guns dont stop boarders, barrels of anti-freeze do........" WASS UP DOGG!"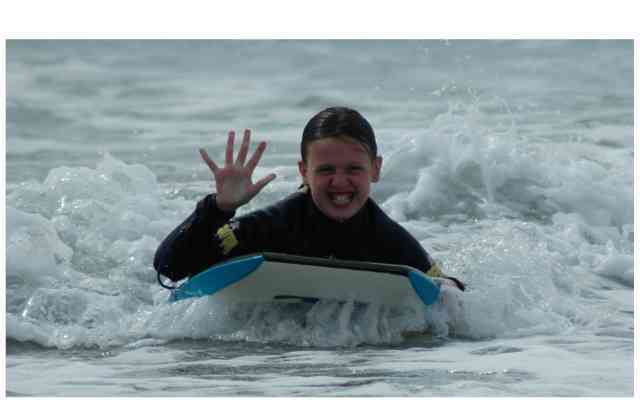 Getting good at this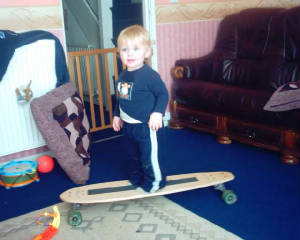 He loves his 'weeaws'!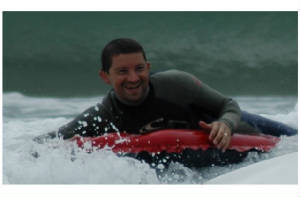 They're not George Greenough................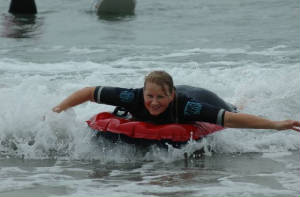 They're my brother and sister.xxxx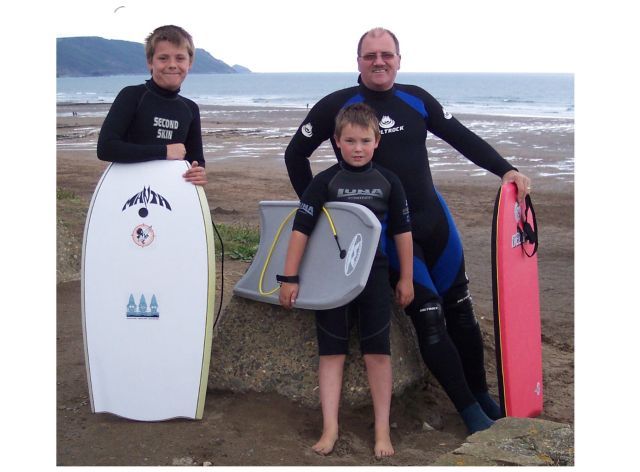 Dad, Haza (little bro) and Will, getting ready to hit the surf at Saunton.