SKUMPING: IF YOU HAVE NOT HEARD OF IT YET, BE PREPARED, THESE GUYS STARTED IT AND I'M FULL ON INTO IT, THERE WILL BE LOTS MORE TO COME, BUT IN THE MEAN TIME CHECK OUT THE SKUMPING GODS!
(video, set-up pics and lots more)

Foiled Concepts make the best looking decks you have ever seen, check them out, they are one of a kinds, that are screeming to be riden.

This guy makes real wheels for real riders, he covers just about all the different types youmight need.
If you want a more enjoyable ride, this is what you need.

Everything slalom and more, get your Kiro's here in the U.K.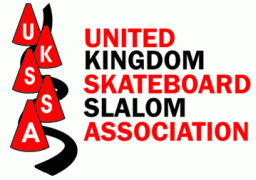 U.K. skateboard slalom association
The U.K.S.S.A covers it all U.K., with links worldwide...

Lush is where i buy alot of stuff and so should you, check them out, buy on line or just phone them up, do it through this link and earn me browny points.....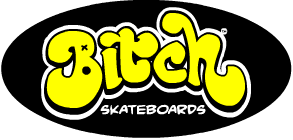 Bitch boards. If your into dogtown, but want a bit of new thinking, check this guy out, these boards will become very sort after, they rock...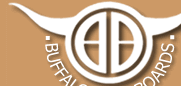 Buffalo longboards are going world wide, if you like your deck long and classic, check these guys out.

Roarockit kits. This guy has come up with something big! If you want a proven way of creating your own board and want to do a little more than cut out some ply, this could be right up your street?
Endless possibilities, all the equipment you need to make a deck, they even send the right finnishing tools, so you could do this at the office and keep it in a draw. The vacuum press and mould are reuseable, so all the idea's you get while making your first one, you can follow up on.
Cant wait to get my hand on one...

Toothless longboards, is a guy who shares the amount of info that I would like to have on here, so if your at any level of board making, you might learn something from him.